What Kitchen Appliances Are You Looking For?

Do breakfast in style with a 2 slice or 4 slice toaster

A must-have kitchen appliance for any cook 

Time for tea! Boil the kettle and cut the cake
I am Madlyn, a modern tech-savvy Grandma with a passion for Kitchen Appliances. If it has an On-Off switch, I want it! 
I have a job, a home, a husband, kids, grand kids, and pets – the whole nine yards. And, I have kitchen appliances! 
I will be writing about and suggesting must-have kitchen appliances like kettles, toasters, air fryers, blenders,  fridges and washing machines. I will also chat about not-so-must-have kitchen appliances like coffee makers. Okay – I get it, for coffee addicts like myself, a coffee maker is most definitely a must, and is certainly more important than a toaster.  
Whether you are a single professional, a busy Mum with a job, a new home owner, or a retiree, I will keep you up to date with the perfect kitchen appliances, kitchen essentials,  and kitchen tips for your needs.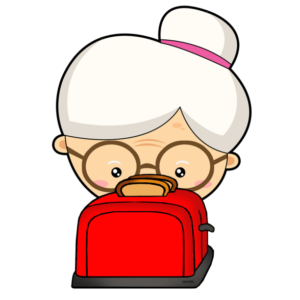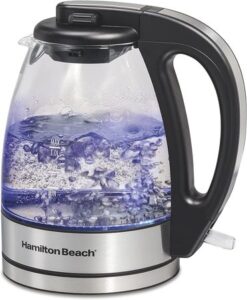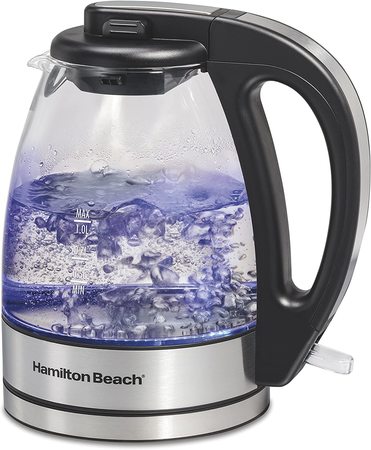 Kitchen Appliances for the Elderly If you are getting and feeling older (like me) you are probably finding that some kitchen appliances are just too…
Read More »